Summer Youth Program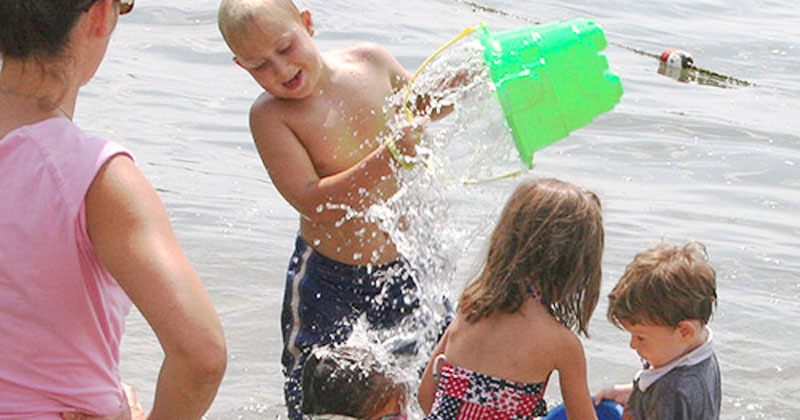 In cooperation with Wells College, the Village of Aurora runs a summer swim program at the Wells College Dock from the end of June through mid August.  Lifeguards are on duty in the afternoon, seven days a week, and later on Friday evenings  for Family Swim Night.   This is a safe way for residents of Aurora and the surrounding area, as well as visitors, to enjoy the lake and relax in the sun or shade. 
Wells College dock is closed for swimming as of Wednesday, August 4 due to blue-green algae.
Swim lessons are held at the Wells College pool on the dates/times listed below.
The lifeguards are hired and the swim program is happening! We open June 28 and go through August 22, 12:30-6:30 Saturday-Thursday, and 12:30-7:00 on Fridays. Swim lessons are available at the Wells College pool July 12-16, July 19-23, and August 2-6 from noon-2:00. Makeup dates are August 11 & 12. The dock will be closed during the swim lessons.